Afternoon PreK students will not be picked up today, March 14, 2023. The district is planning to go home early.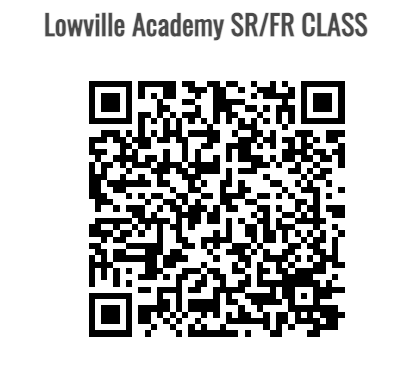 Please join us in congratulating our Odyssey of the Mind students and coaches! Well done! Coached by: Kate Bala, Jessica Vance, Katie Ellison and Melanie Saber. A special thanks to Cathy St. Croix and Vicki Lincoln for dedicating their time as Judges.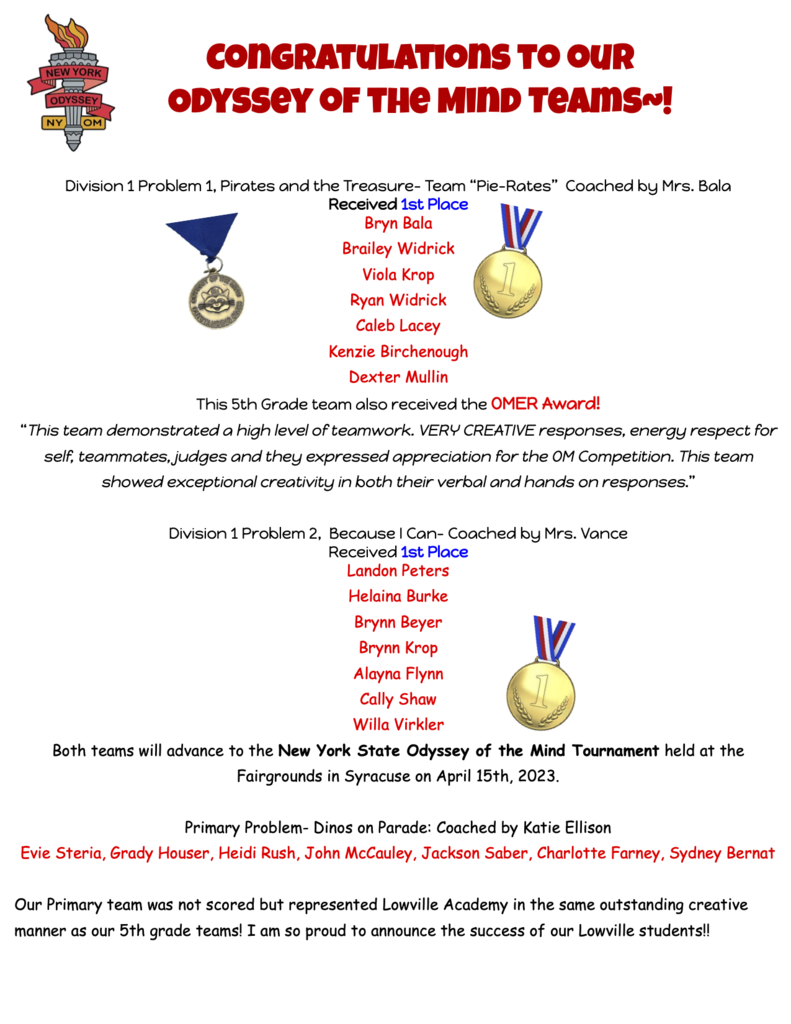 Alumni Scholarships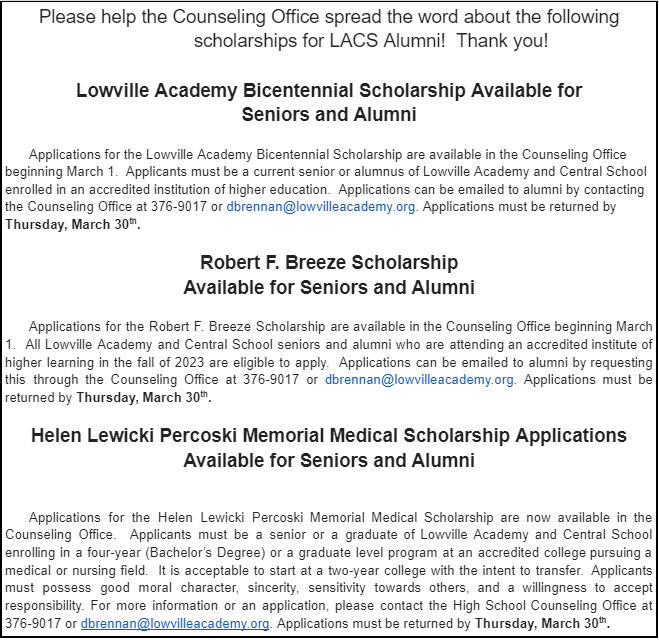 Lowville Academy Music Department Presents: Mary Poppins March 9, 10,11 at 7:00 PM Matinee March 11th 2:00 PM Available Online only $7.00 each plus processing fees
https://www.showtix4u.com/event-details/71138
Choose your own seat! Advance Sale Tickets are available! Starting on February 13th 6 AM Online Sales close 6 hours before each show. Tickets will be available at door pending advance sale results.

LACS is proud to sponsor this movie for the entire community. Admission is free and everyone gets a free popcorn!


Congratulations to our boys swim team who won the section III title! We would also like to congratulate coach Virkler, coach Marks, and coach Rivers on a great season! Big shout out to Coach Rivers who was named coach of the year!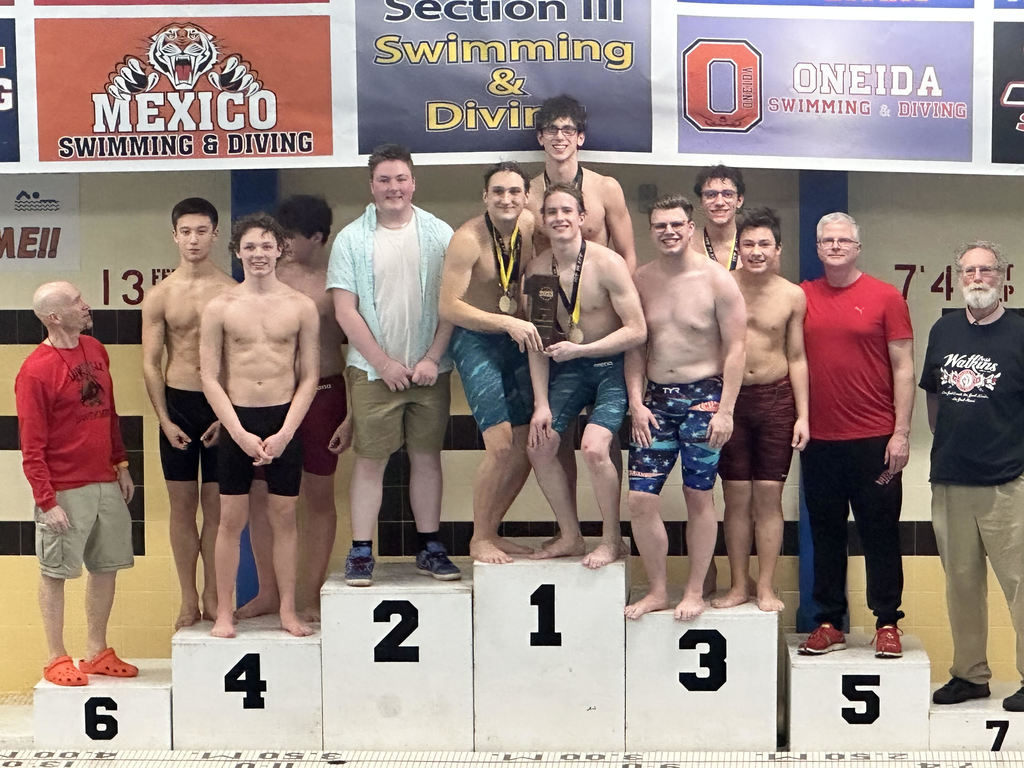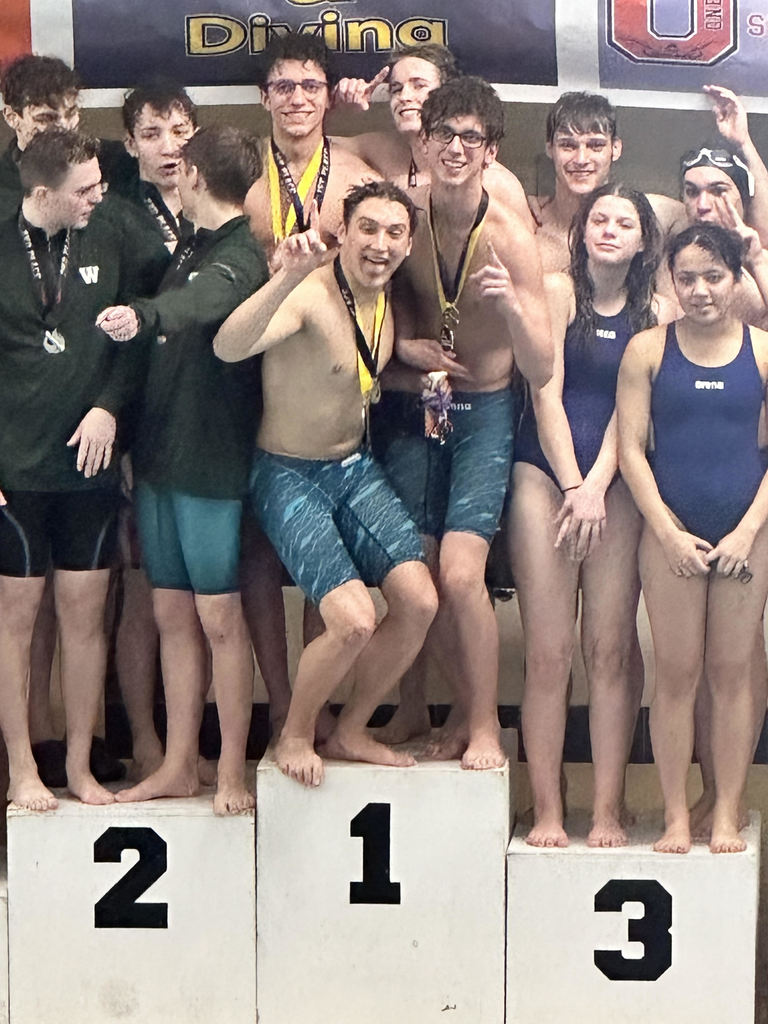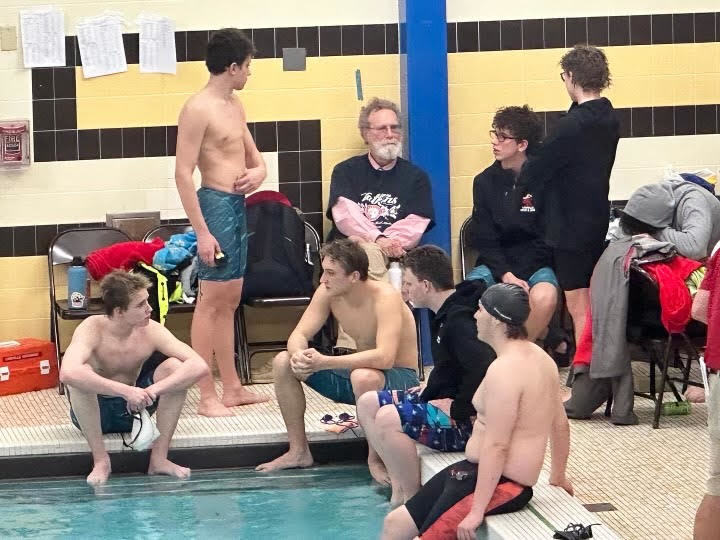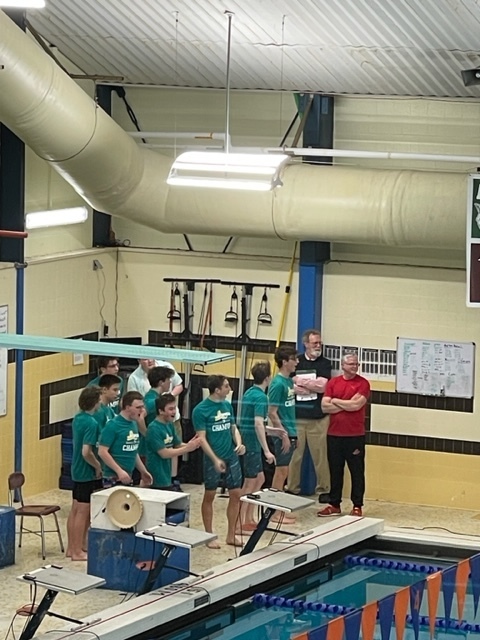 Good luck to Shelby Law and Lane Lovenduski as they complete at the State Championship Ski Races. You make us Proud!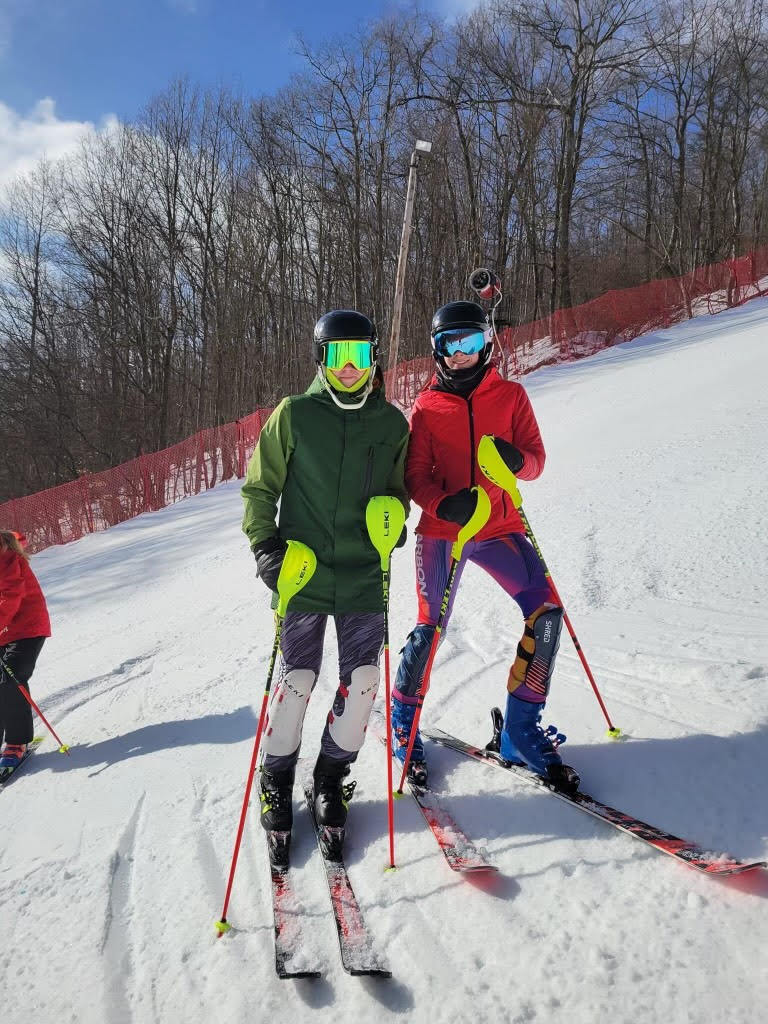 Congratulations to our own Patrick Grimsey on earning this incredible award! You make us proud!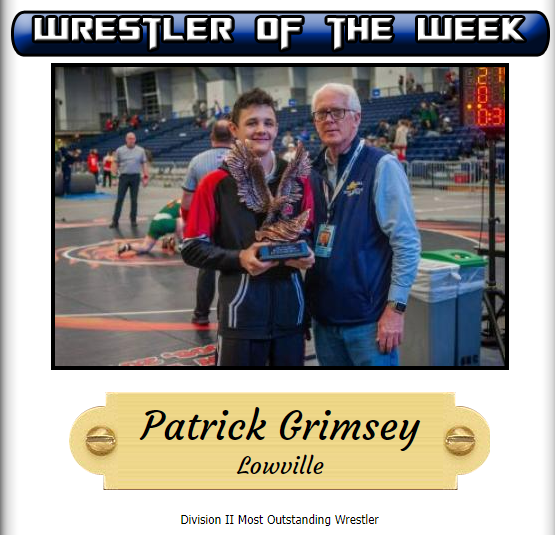 Please note that due to inclement weather forecast for tomorrow, February 22, the Varsity Boys Basketball game at Westhill has been moved back to a noon start.

LACS Boys Varsity basketball team will face West Hill this Wednesday, February 22nd at 6:30 PM. The game will be held at the West Hill campus: 1379 Grand Avenue Syracuse, New York 13219


SAVE THE DATE! Please join the LACS special screening of "ScreenAgers" on March 15, 2023 at 6:30 PM. This event will be held at the Town Hall Theatre – Lowville. The admission is FREE! Snacks and prize drawings will be provided. For more information on the film, please visit:
https://www.screenagersmovie.com/

Applications are now available in the Counseling Office for the Norbert Gazin Scholarship. This is a great scholarship opportunity for seniors and alumni who were born in Lewis County OR parents resided in Lewis County at the time of birth, be a resident of Lewis County for at least five years, graduated from a Lewis County high school and have no felony convictions. All students who meet criteria are encouraged to apply! College students are welcome to request an application by emailing:
dbrennan@lowvilleacademy.org
. There are paper copies available in the Counseling Office as well. Applications must be submitted by Friday, March 24th.
Spring Sports Signups - JV/Varsity Spring signups will open February 13 on FamilyID, with Modified to open on March 6. Please register your participant as soon as possible to allow adequate time for health office staff to review and obtain required documentation prior to approval. Please check your FamilyID accounts to make sure school is up to date with the most recent physical forms. Physicals are required to be on the NYS Health Exam Form and may be faxed to 315-376-9006. School physical dates will be posted on FamilyID if needed.


Due to the increasingly freezing temperatures with wind chill and the number of walkers we have at LACS, we will be closed today, February 3, 2023. Please stay inside today and stay warm.

CNY Scholastic Art Awards 2022-2023 Lowville HS Total Awards = 13 Individual (Gold = 4, Silver = 4, Honorable Mention = 5) 1 Portfolio Award (Honorable Mention) Total CNY Entries: 4000 Individual 102 Portfolios (Art/Photo combined) Total Awards: 1080 Individual (27%) (240 Gold, 340 Silver, 500 H.M.) Total Awards: 32 Portfolio (31%) (7 Gold, 10 Silver, 15 H.M.)