NEWS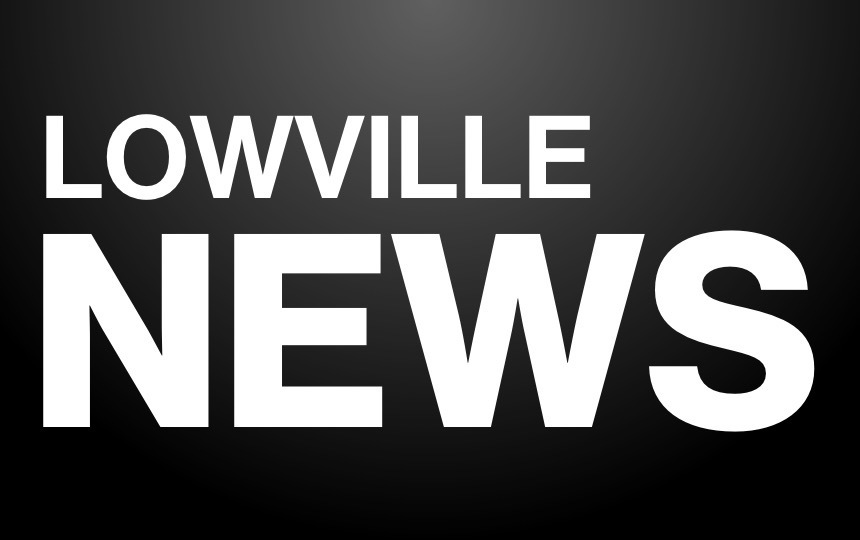 On behalf of Lowville Middle School, I am thrilled to welcome students back to school this week. Please remember that the district will be staggering the start of the school year by building. Our...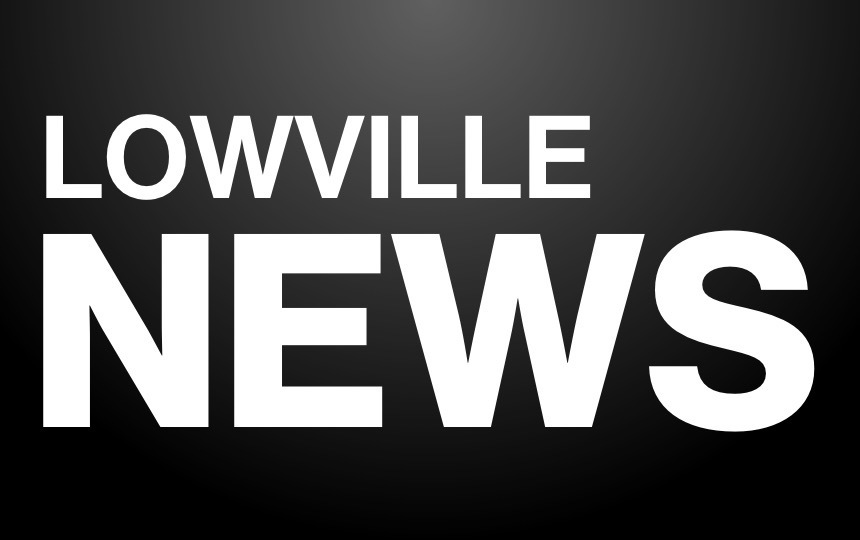 Information on the Lowville Central School's Fall 2020 reopening plans can be found here: https://www.lowvilleacademy.org/o/lacs/browse/159052
Lowville Academy has employment openings for the 2020-21 school year! https://www.lowvilleacademy.org/o/lacs/page/employment-opportunities--671 Applications are available by calling (315)...
SEE ALL NEWS
LIVE FEED

Parents and Guardians: remember to fill out the COVID-19 Screening Form for your child every week. It is located on the homepage of our website or on our app. Thank you!
1 day ago |
Rebecca Dunckel-King

All V/JV boys and girls soccer games will be streamed on NFHS.
Go to NFHSnetwork.com; enter Lowville, click follow and click subscribe for your subscription. You can subscribe for one month or annually.
6 days ago |
Lowville Academy


Jefferson Community College is offering a virtual presentation on the Financial Aid process to all Lowville families on Tuesday, October 13th at 6:00 p.m. This will be a live presentation in which you can ask questions or submit questions later. This presentation will also be recorded for you to watch at a later time. Below is the zoom link for the meeting:
Join Zoom Meeting
https://us02web.zoom.us/j/87243496788
12 days ago |
Lowville Academy
SEE ALL POSTS
Events