EDIT MAIN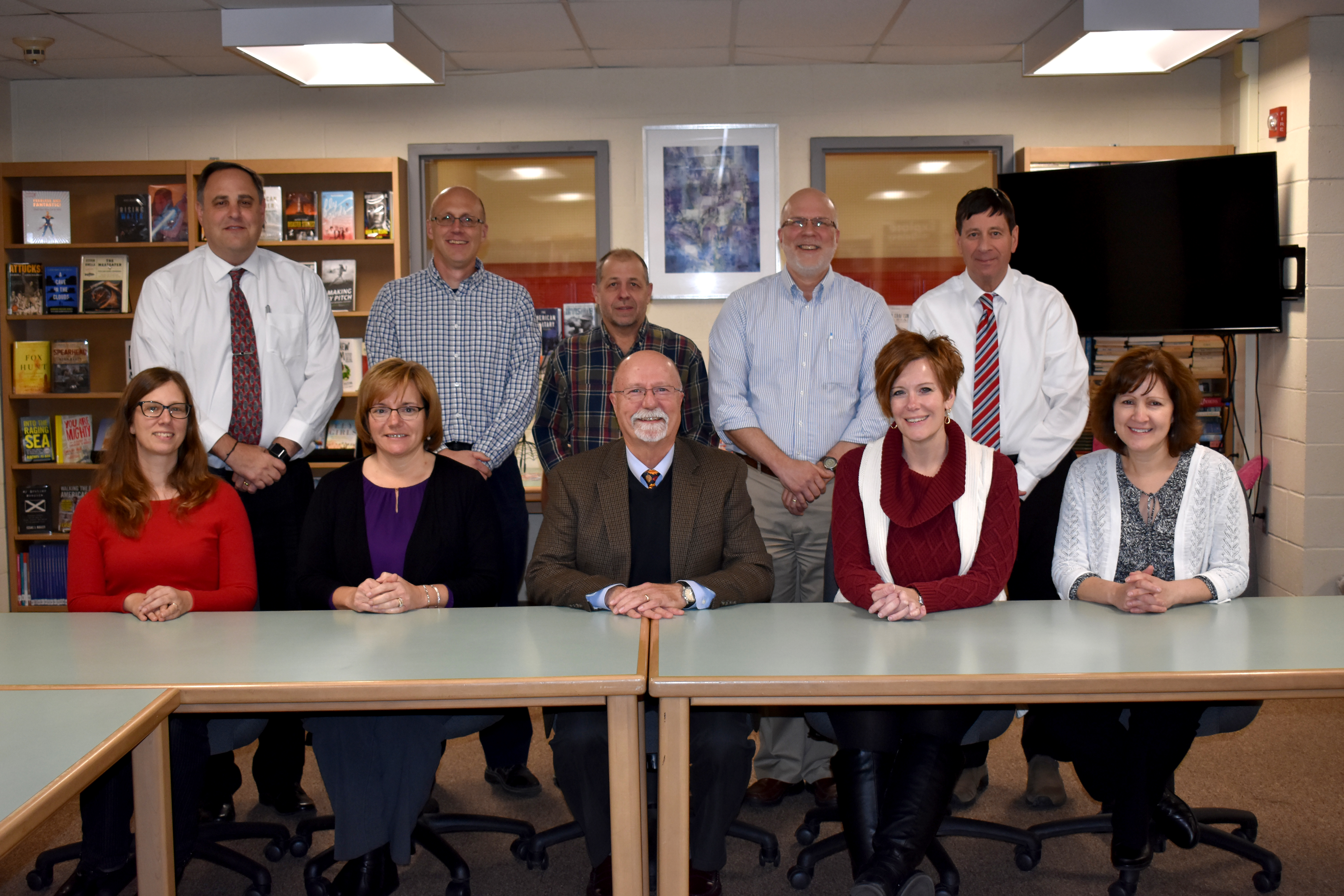 Board Of Education
LOWVILLE ACADEMY AND CENTRAL SCHOOL DISTRICT
BOARD MEETINGS 2020-21
6:30 P.M.
Tentative Schedule - subject to change
July 13, 2020
August 10, 2020
September 14, 2020
Tuesday, October 13, 2020
November 9, 2020
December 14, 2020
January 11, 2021
February 8, 2021
March 8, 2021
March 22, 2021
April 19, 2021
May 10, 2021
June 14, 2021
July 12, 2021
School Board Election News
The LACS Board of Education includes nine individuals serving three-year terms. The current Board of Education consists of: Thomas Schneeberger President, Rebecca Kelly Vice President, James Farquhar, Jeffery Hellinger, Stephanie Houser Fouse, Michael Judd, Dr. Steven Lyndaker, Amy Marti, and Michael Young.
Any resident of the Lowville Academy school district who meets state qualifications is eligible to run for the Board of Education. The Board member seats of Mr. Jeffery Hellinger, Mr. Michael Judd, and Dr. Steven Lyndaker will be up for election in the May 18 budget vote. Individuals interested in becoming a candidate for election to the Board of Education may obtain a nominating petition in the district's central administrative office during normal business hours. Completed petitions must be returned to the district office by 4:30 p.m., April 19, 2021. Petitions must be signed by a minimum of 25 qualified voters of the district with the specific seat identified upon submittal.
Absentee Ballots Available
Absentee ballots for the annual budget vote and school board election will be available for any qualified voter who otherwise is unable to vote in person on May 18, 2021.
A qualified voter is eligible for an absentee ballot when he or she is:
Absent from district when polls are open due to business, occupation or studies;
Confined in hospital or jail;
Chronically ill or has a physical disability;
Absent due to vacation – whether actively working or retired
Qualified voters desiring an absentee ballot will need to complete an application. Applications will be available beginning on April 20, and may be obtained by contacting the school district clerk at 315-376-9100.
Applications must be returned to the district clerk as follows:
By 5:00 p.m., Tuesday, May 11 if absentee ballot is to be mailed to applicant
By 5:00 p.m. Monday, May 17 if absentee ballot is to be picked up at school by the applicant.
All absentee ballots must be returned to the district clerk by 5:00 p.m. on Tuesday, May 18 for the ballot to be counted.
Qualified voters with disabilities who are named on the county list will automatically be sent an absentee ballot. Please contact the School District Clerk, Sandra M. Rivers, if you have questions or would like additional information regarding the absentee ballot procedure. She can be reached at 315-376-9100.