EDIT MAIN
Technology
To submit a Tech Help Request please email techhelp@lowvilleacademy.org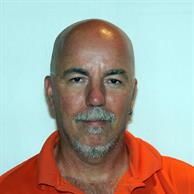 Jon Bassette
Computer Network Manager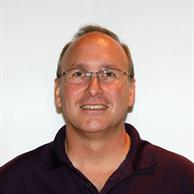 Steve Bingle
IT Specialist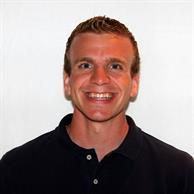 Brandon Roggie
Microcomputer Technician
Digital Learning Initiative
As part of classroom work at Lowville Academy and Central School, we will actively use 21st century educational technology tools in teaching and learning to help better engage students and provide greater learning opportunities. Student will develop collaboration, communication, critical thinking, creativity and literacy skills to meet the New York State Learning Standards and Core Curriculum.
Specifically, we will be using a free suite of secure online applications called Google Apps for Education Each student in grades 3-12 will be provided with an account and password to access these online tools within the secure LACS Google Apps website. This site will only be accessible by the accounts of students and staff at LACS. It will be available to students at all times, anywhere that they have access to the Internet. The GAFE tools include Gmail (email), Google Drive (word processor, spreadsheet, presentation tool, etc.), and Google Sites (wiki/blog/website tool), as well as many other educational applications that can be downloaded from the Chrome store. In addition to Google Apps for Education, students may also access many other online educational tools..
Please familiarize yourself with these new tools. Ask your child to assist you with this and periodically login to your child's account to take a look at the work they are doing in Google Apps.